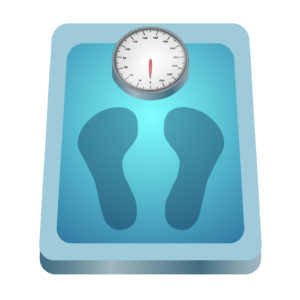 Lately I noticed I put on some weight and the worst part of all is, I don't even eat that much lol   I don't eat the pastas and the rice (most of the time).   So i decided to read more about it cause I needed to find the answer to my problem.
Guess what?  Studies had revealed that if you don't sleep good at night you will put on weight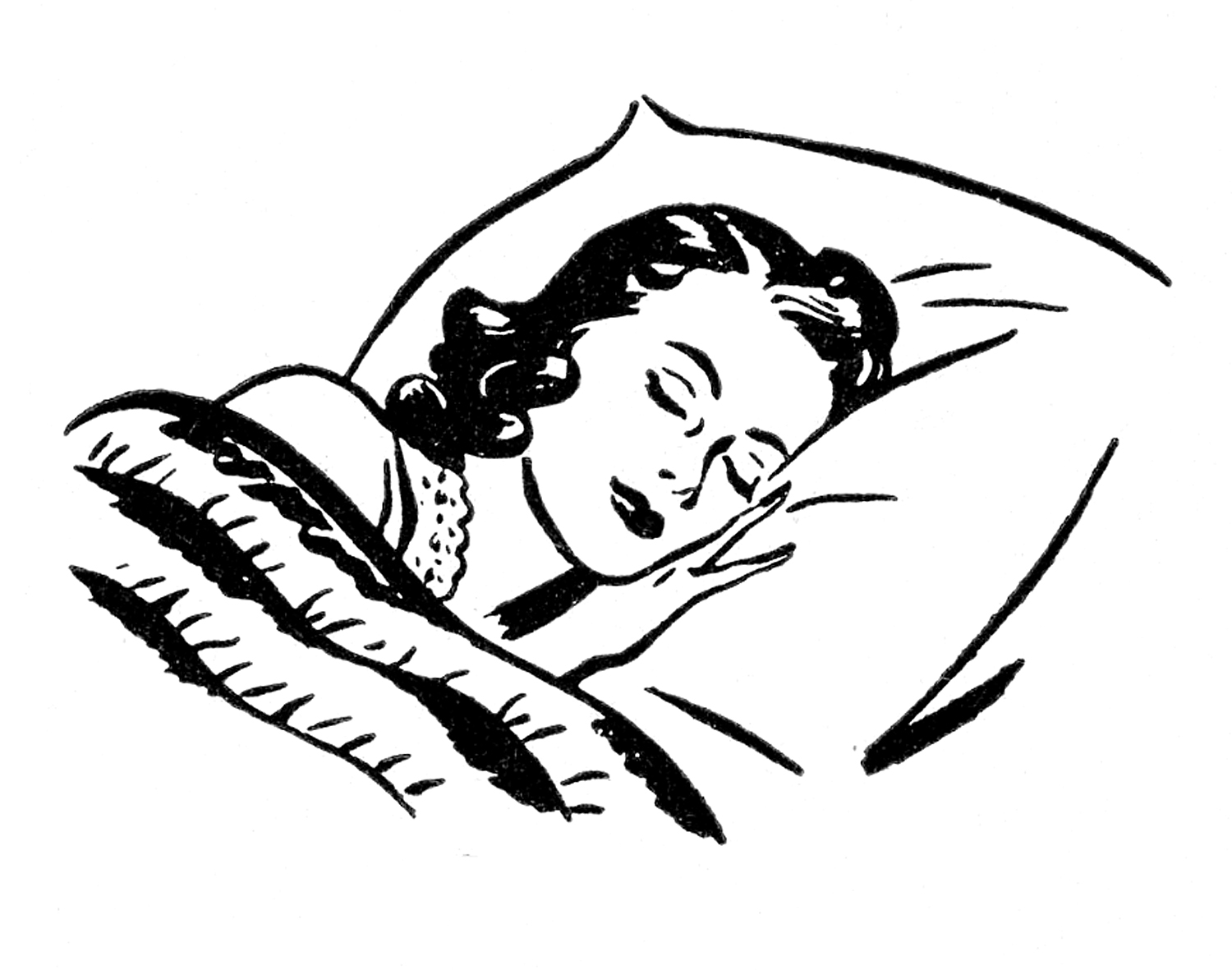 I'm like… ARE YOU KIDDING ME?   The only time I have to do my things is when everyone else goes to bed hahahahaha….
I have always waited for that time at night when everyone is sound sleep so I can sit down and I can start doing something hehe.. Little did I know I was hurting my self and putting on weight.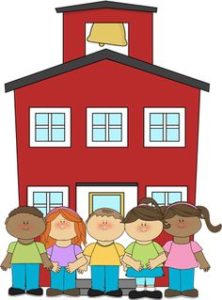 So now that my kids are back in school I will have to find a way to organize my day a little better so my kids and I can do everything in day light.   So by the time they come back I'm all ready to dedicate my time to them.
The positive thing about this is that I took action.  Sometimes it is so easy to make an excuse for everything.  I was a mess over the summer but I will do my best to go to bed at a normal hour so I can get up in the morning and start my day fresh.
I hope my experience helps others like me to get motivated to do some changes in their daily routine.   I'm all about taking care of my hubby and my kids, but it is so easy to not take care of your self.
Here is a link about lack of sleep from WebMD http://www.webmd.com/sleep-disorders/features/lack-of-sleep-weight-gain#1