Oscar de la Renta, was a Dominican fashion designer. Born in Santo Domingo,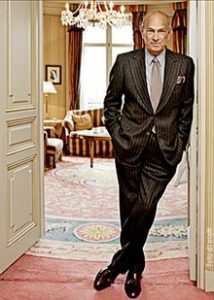 he was trained by Cristóbal Balenciaga and Antonio del Castillo. De la Renta became internationally known in the 1960s as one of the couturiers who dressed Jacqueline Kennedy. An award-winning designer, he worked for Lanvin and Balmain. His eponymous fashion house continues to dress leading figures, from film stars to royalty.
De la Renta's designs have been worn by a diverse group of distinguished women and celebrities.[11] De la Renta's brand saw international wholesale growth beginning in 2003, under the direction of CEO Alex Bolen, from five to seventy-five locations.[19] De la Renta's ready-to-wear designs are available in his retail stores, online, and with select wholesale partners worldwide.[20]
In 2014, the George W. Bush Presidential Center hosted an exhibit entitled "Oscar de la Renta: Five Decades of Style" which shared the designer's creations for Mrs. Bush and America's First Ladies.
Im super excited that I got to see first hand this exhibition here in Houston Texas!!!!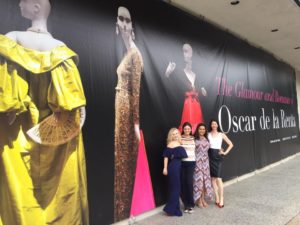 Me and my friends got  together we had a wonderful time!  We are all about Fashion and accessorizing
Here are some photos of the museum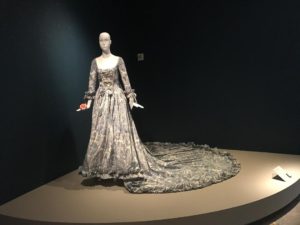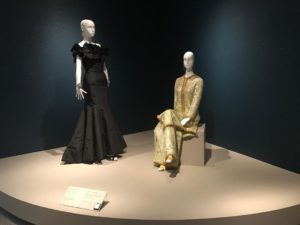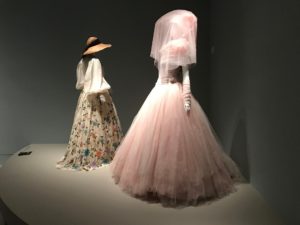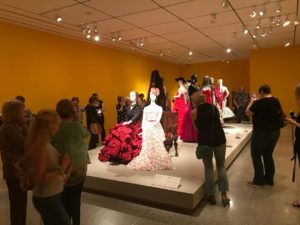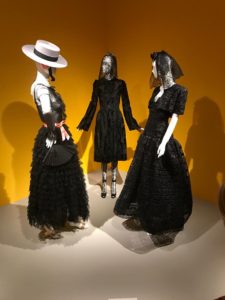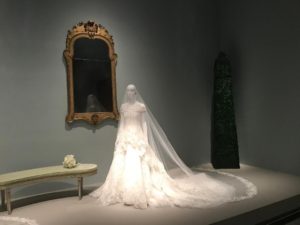 The best part of all was the fact that when we started to take photos the crowd though we were models from the event and we were posing as they were taking our photo hahahaha… Such a good time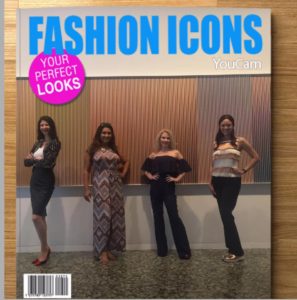 I has a great time with this girlies!