How many times have you said…. "Man I wish I can scrapbook, but I don't have the money to do it"    I can tell you right now… YES YOU CAN!   Is not what you will buy but how you buy it.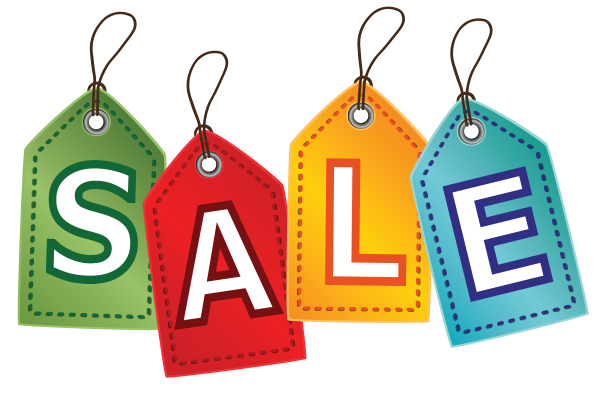 There are so many stores out there having sales all the time.   The first thing you need to do is, Print your photos.  Then write down the themes that you will need, for example… What Holiday,  what Vacation, or simply what colors,  take a look at your photos because that will determine what you will need to scrapbook them 🙂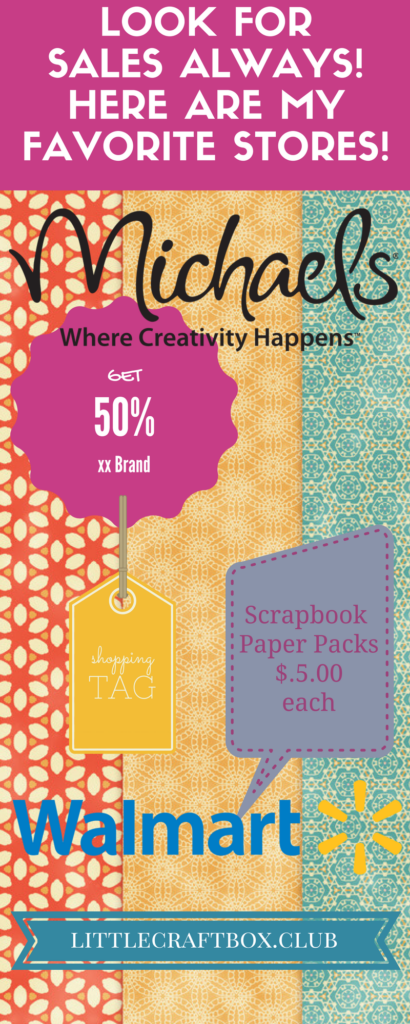 Yep! If you take your time to look around, you will find great deals in paper and embellishments, be patience and get organized.   After all scrap-booking is suppose to be fun not stressful.
For example: On a budget Scrapbook adventure @ Walmart, under $.10.00 list!
1 pack of 12×12 scrapbook paper $.5.00 (it will last you)
1 bottle of Tacky Glue $. 2.45 (it will last you)
1 pk of stickers for $.1.00
1 Ribbon to match your paper? $.1.00
You can also get a sketch online for FREE!!!  A sketch is a design idea on how you can scrapbook your photos some are super simple to follow.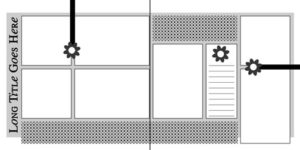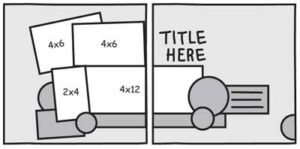 So as you can see it is possible to scrapbook on a budget and this items can be reused in other pages, one very important thing you need to know is SCRAPBOOKERS WE KEEP EVERYTHING, all left overs are reusable!!!
So get your Ziploc bag and save your scraps of paper and leftover stickers and leftover pieces of ribbon etc!  We will find a way to use them again by making a tag or using the extra paper to frame other pics.  You will put your creative juice to work!

Sometimes we even share scraps with others so we end up with a variety of paper to work with.        Here is a video tutorial on how to scrapbook using a sketch!