I always have been the type of woman that likes to make a statement, always choosing loud colors and styles for my clothes and matching my nail is a must 🙂
My favorite place here in Katy Texas is Davi Nails They have all types of designer nail tips, bling embellishments and if they don't have way you want the artist in this nail salon will free hand any style!  Love this place!!!
TOP 10 NAIL DESIGNS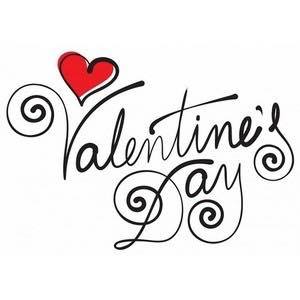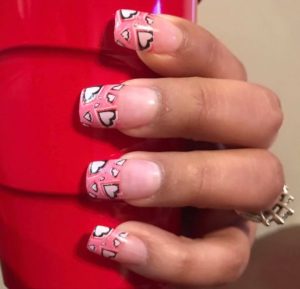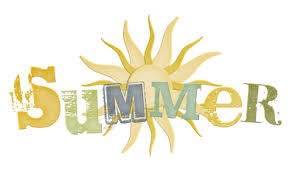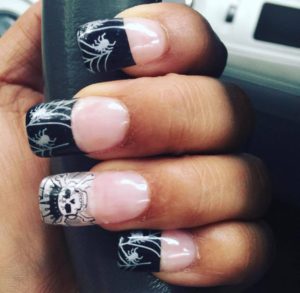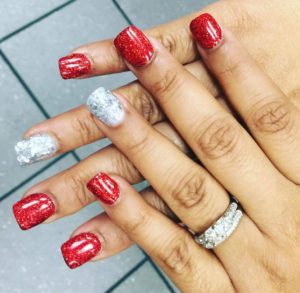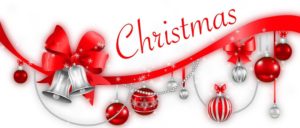 Then all other special days…  I get my nails done every 2 weeks religiously lol.  Absolutely Love getting my nails done at Davi Nails, they give the best massages 🙂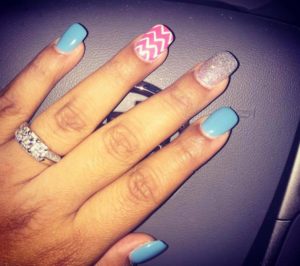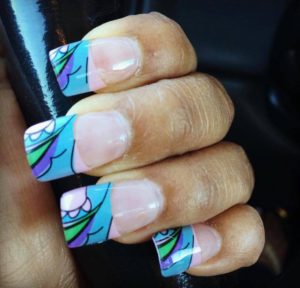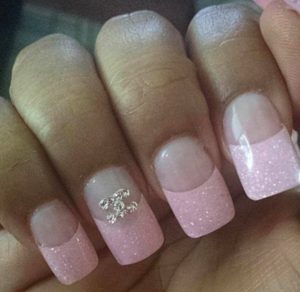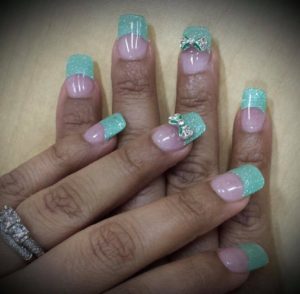 And lets not forget to include your little matching toes 🙂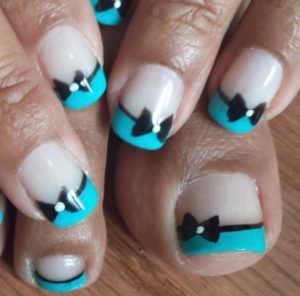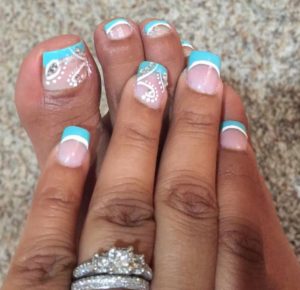 Here is the PDF file with all the locations around the US areas visit Davi Nails!
http://davinails.com/locations.pdf