My husband wanted to purchase some yard signs to decorate our back yard, he looked online but we wanted some personalized signs.  He came to me and asked me if I could try to make some.   He said he could buy the wood and cut it himself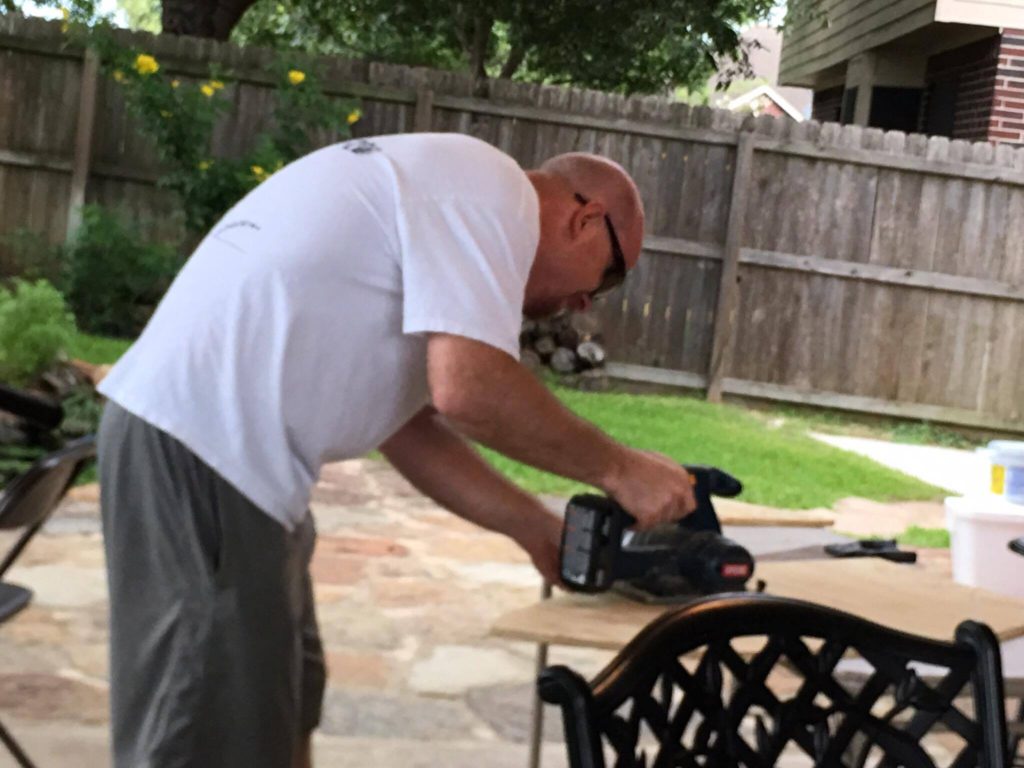 and that all I had to do was paint them…   I said Piece of Cake!
We went to Home Depot and got everything we needed to get this done!
He got the wood and I took care of the selection of colors and brushes.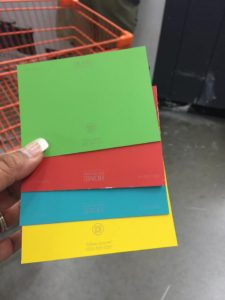 First you have to pick your colors. They have such a great selection!  I picked Beach Colors.  Take your time selecting colors so you don't have to go back and do it all over again lol
Then you have to choose the brand of paint and I went with…   Yep Behr Premium Plus!   The colors looked great and I added Primer and Semi-Gloss to it for a better finish.  The quart size is the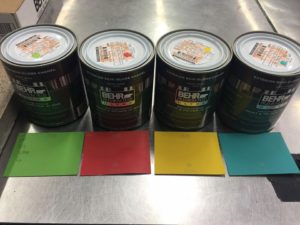 smallest they will sell you so you will have plenty of left over paint to mix and match in other projects!   And last you have to choose the brushes.   I chose the $.1.99 ones they are just fine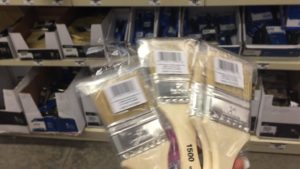 Note: If you are writing on your signs you need to buy a smaller brush.     Can't wait show you how I did my sings.  Here is the video tutorial.