Black and White are the perfect combination for this fall for a more settled look.   No need to spend hours in the closet thinking about what goes with what lol
You can't go wrong with black and white!  No matter what the occasion is there is always in opportunity to wear Black & White.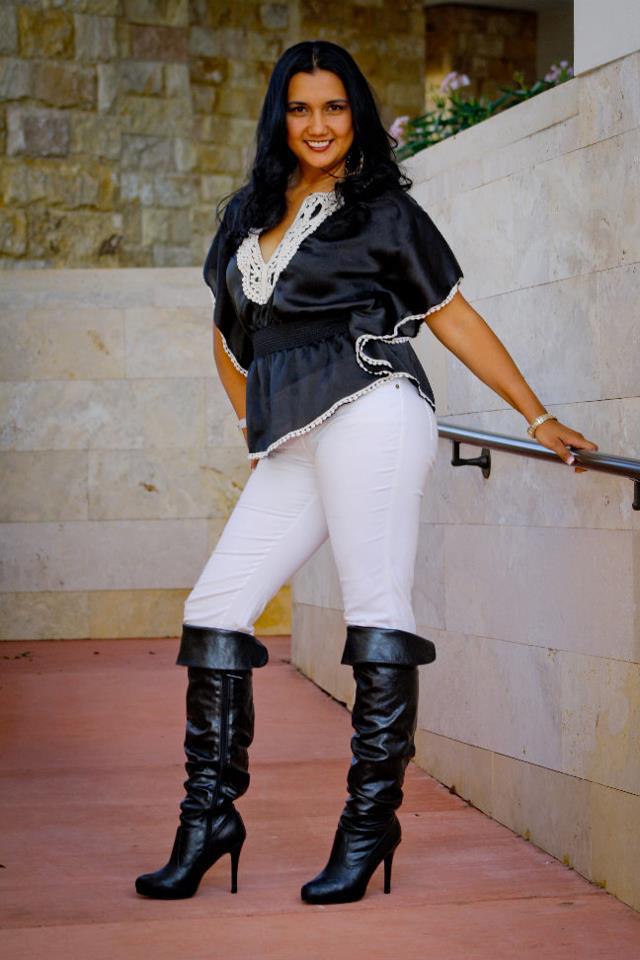 This was a modeling gig in AZ with Tallgrass Photography, I had a great time!  The photographer Reanna, was able to capture me from within.
We had fun together, but this outfit fit me like a glove 😉
It was my first time wearing Stilettos!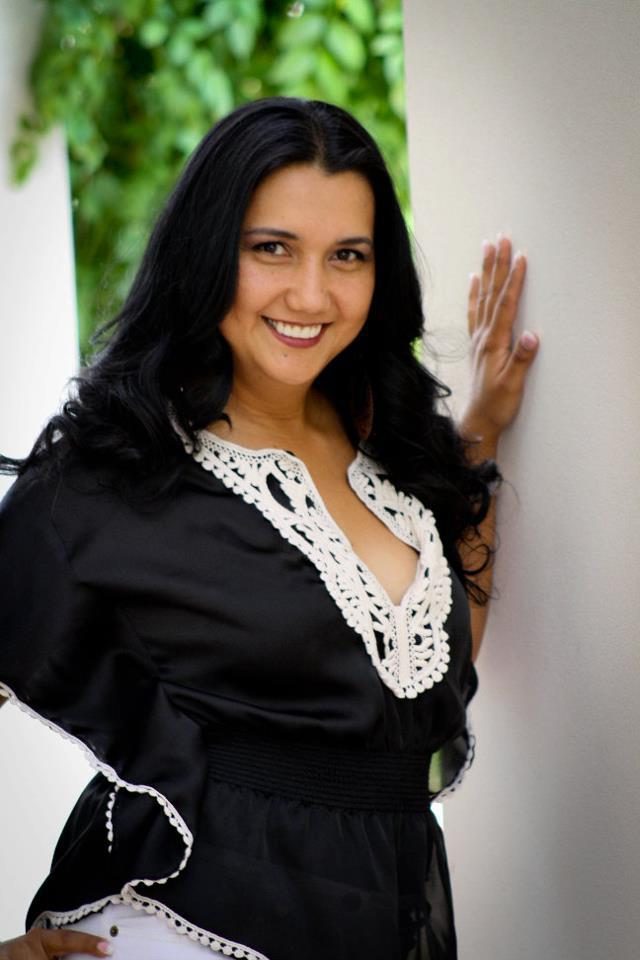 Link of Celebrities wearing Black & White
http://www.cosmopolitan.com/entertainment/celebs/news/g1487/celebrities-wearing-black-and-white-outfits-august-2011/?slide=7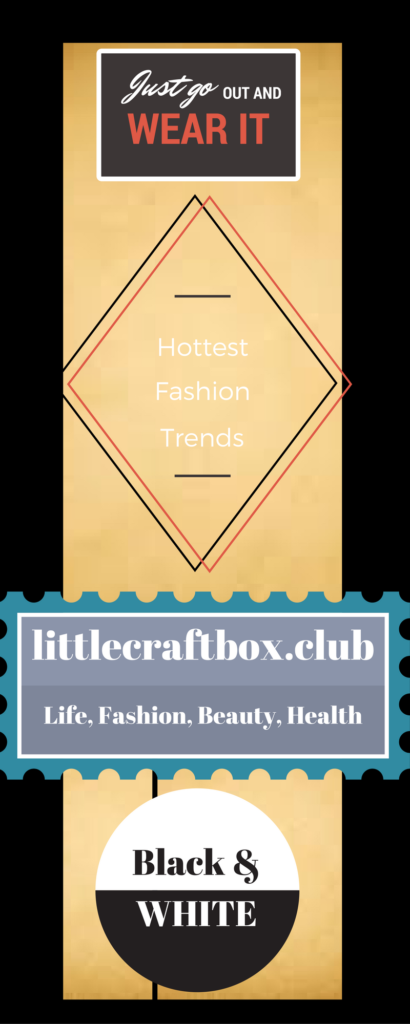 SaveSave
SaveSave